The gold standard in digital banking.
Retail and Small Business Banking.
Stay competitive and satisfy what users want most in digital banking.
Our Solution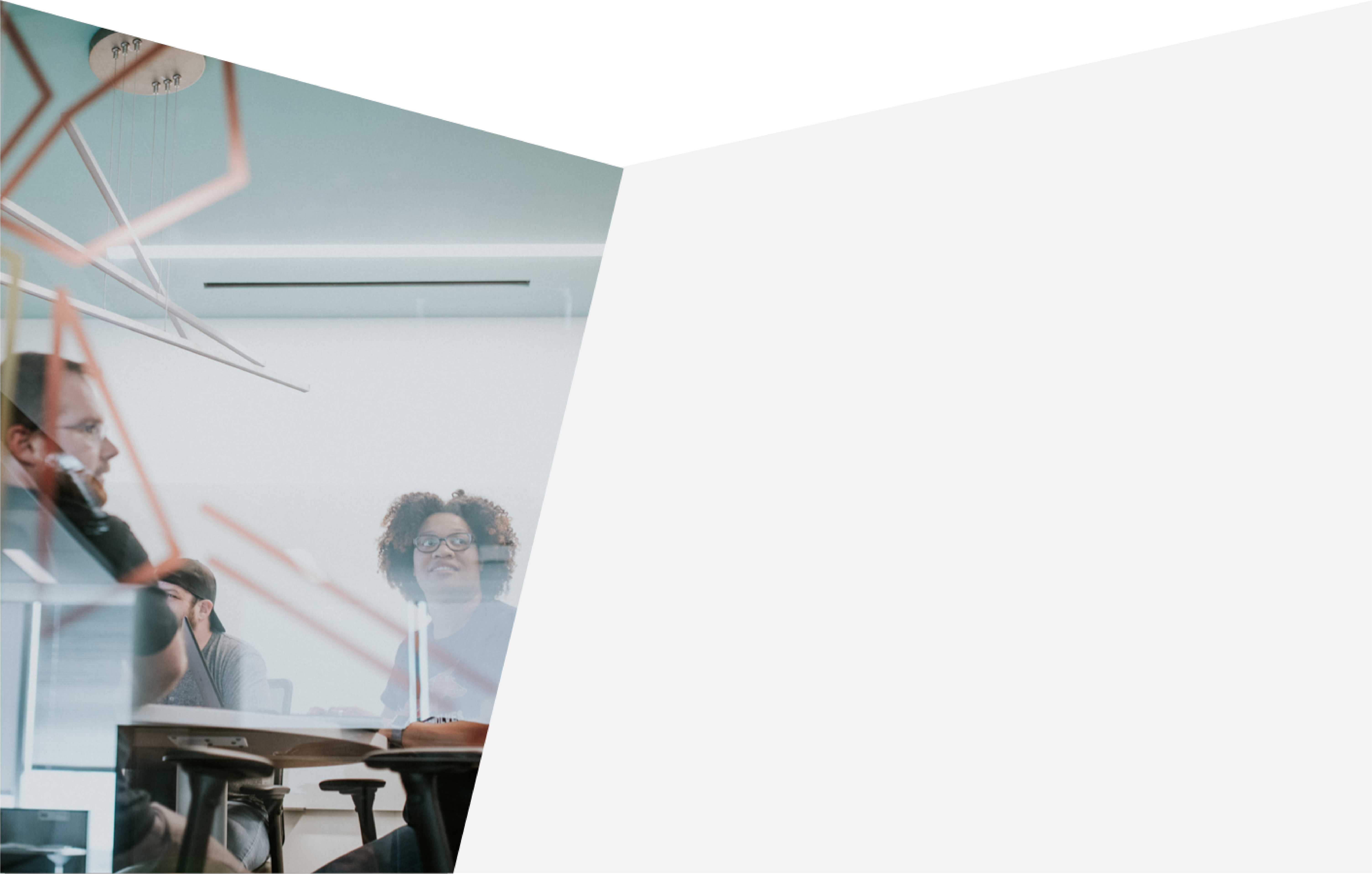 Reshaping the Modern Banking Landscape
With bold investments in technology and culture, and authentic bonds with our remarkable clients, we enable financial institutions to outsmart the Megabanks.
Our Company