Life at Alkami
Life at Alkami is, and always has been, about challenging industry norms. While our work is focused on transforming our clients, our culture is intentionally designed for personal and professional transformation. Our Alkamists are listeners, learners, and doers — always asking questions, reading between the lines, and working together to solve problems in ways no one has before.
Our culture compounds
We define culture as the way we think, act, and interact.
Embedded in everything we do are our culture compounds — they give us purpose, keep us diligent and committed to always doing the right thing. And when the compounds come together, our hard-working, fun-loving culture becomes evident the second anyone walks through our doors.
01
Optimistic Perseverance
02
Trusted Accountability
05
Transparent Communication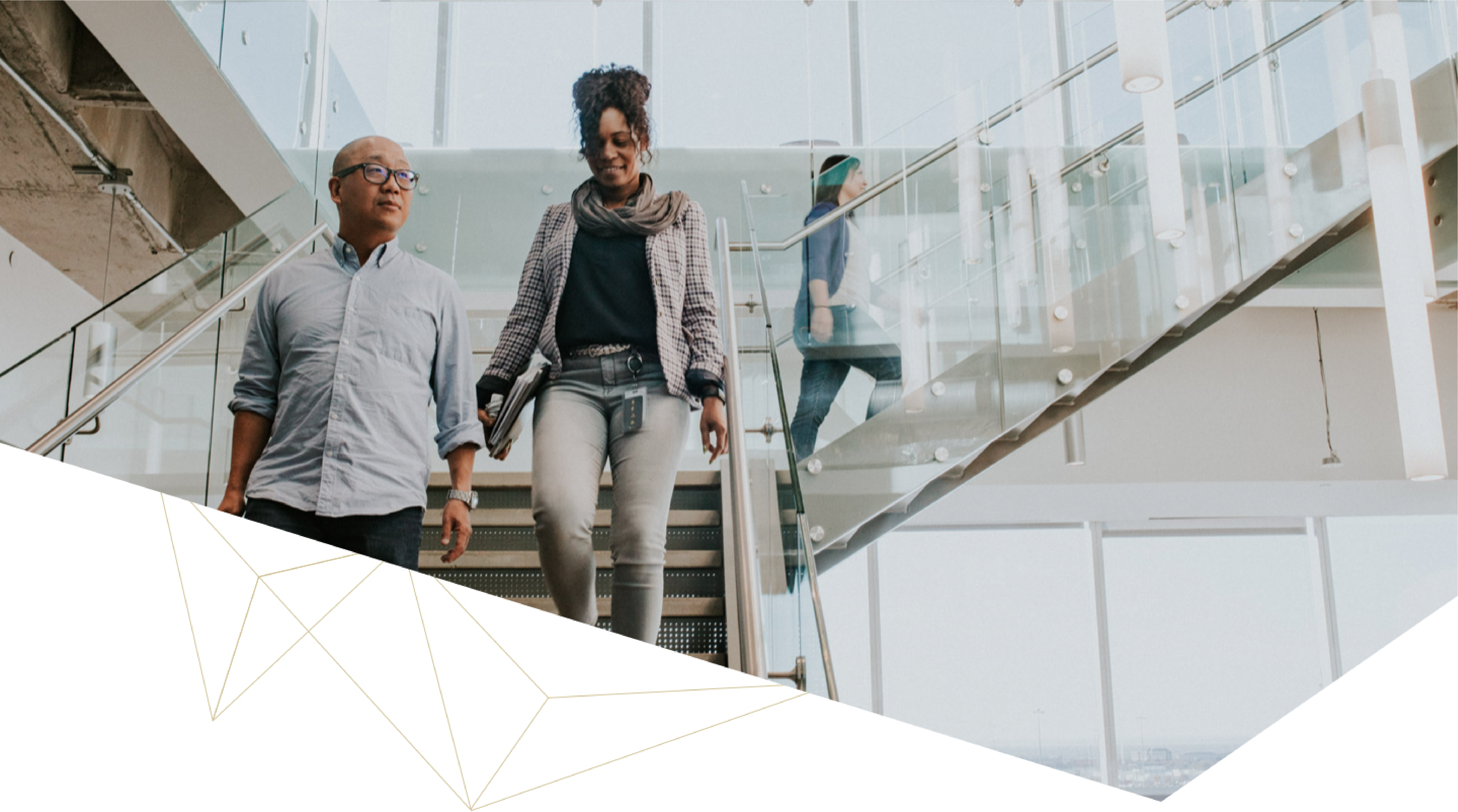 Investing in our people and community
.01
Gold Standard Leadership Program
We believe ongoing training in the workplace builds up leaders and strengthens our culture. Our leadership development program offers interactive group training and one-on-one coaching sessions open to all our Alkamists.
.02
Alkami University
At Alkami, we provide continuous learning opportunities for you to learn and grow whatever your element is. Alkami University provides each Alkamist with 24 hours per year of education and professional development on a variety of topics — and it's available 24/7 online and in-person.
.03
Alkami Cares Together
Our Alkamists care deeply about our communities and those in need. We intentionally provide opportunities for our Alkamists to partner with organizations such as Bold Idea, Per Scholas, Feed The City, Minnie's Pantry and chambers across the DFW area to give back and help in any way possible.
Benefits of working at Alkami
healing

Complete Health Insurance
trending_up

Employee Stock Options
attach_money

401k with Match
beach_access

Peak Performance Vacation
fitness_center

On-site Gym & Be-Well Program
people

Generous Employee Referral Program
school

Professional Development & Training
child_friendly

Parental Leave
vpn_key

Partner Banking Access