The nation's most successful digital banking platform.
Authentic Bonds.
We enable new ways for banks and credit unions to meaningfully connect with your users while investing in a modern digital-first infrastructure built for scale, security, and efficiency. Our award-winning culture pairs the best people with the most remarkable forward-thinking clients.
We live and breathe digital banking.
Everything we do, we do with intention. This is why we've structured the essential elements of our company in a way that creates a unified vision, accountability, and overall seamless execution of your new digital banking platform.
.01

Fire
Sales & Marketing
The spark to establishing client relationships.
.02

Water
Product Development
The life of a software company, that is flexible, adaptable, and powerful.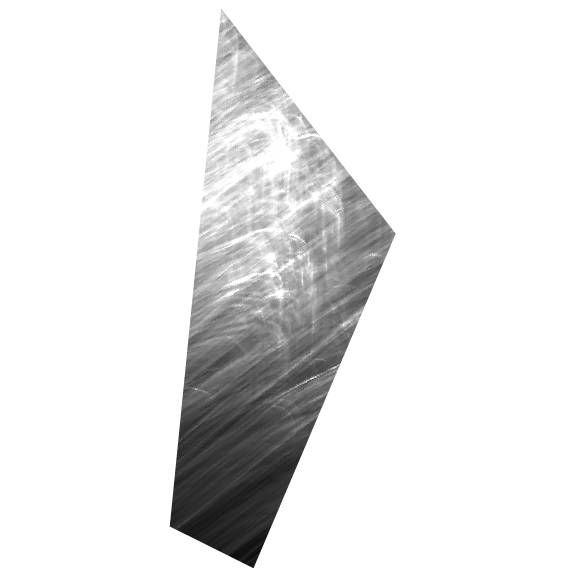 .03

Wind
Implementation & Delivery
The speed of growth and progress that provides momentum.
.04

Earth
Administration and Support
The stability that provides a strong foundation.
The team leading your transformation:
Mike Hansen
Chief Executive Officer
Stephen Bohanon
Founder, Chief Strategy & Sales Officer
Mark Haney
Chief Technology Officer
Mary Nelson
Chief Client Officer
Bryan Hill
Chief Financial Officer
Adrianne Court
Chief Human Resources Officer
Doug Linebarger
Chief Legal Officer
Holly Tsourides
Chief Marketing Officer